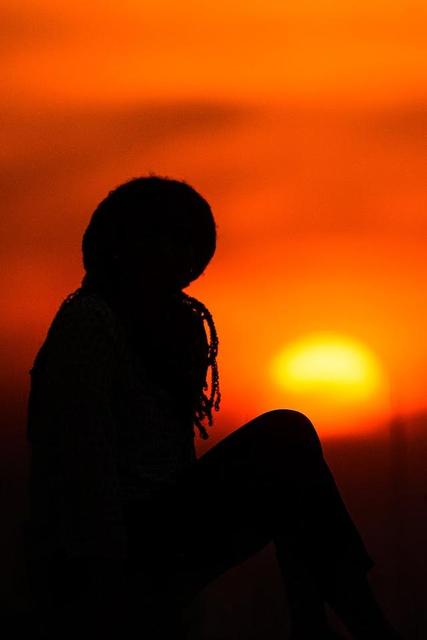 Join us for a sunset or sunrise tour
We will take you to a higher place, where you will have an amazing view of the surrounding of Sipi and the area around.
On days with clear visibility, you can see the Pian-Upe game reserve and the second highest peak of Mountain Elgon.
From that place, you can also see all three Sipi waterfalls and the Valley. In the distance, you can observe the Karamoja plains and the Bisina lake.
During sunset walk you can encounter Monkeys. You can also interact with the local people.
Many people say it is a romantic place to spend time watching the sunset.
During sunrise you have a higher chances to observe the Monkeys.
You can get the opprtunity to see some spectacular and colorful clouds painted by the rising sun