Cave exploration adventure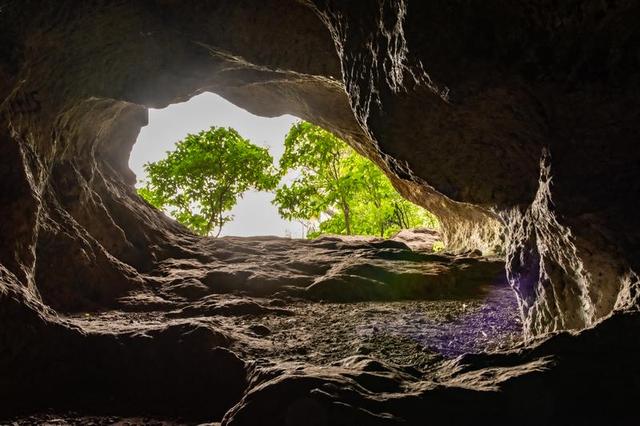 During your stay at Rafiki Lodge Sipi, you have the opportunity to explore some amazing caves around Sipi area. These caves have a lot of history to tell.
In these caves, you can see some marks which are evidence of life in ancient times. There are spots caused by fire and smoke on the walls.
The caves were even used to hide cattle from other tribes like the Karamojons.
In these caves one can also find some rare stones and quartz stones.
If you are excited to explore the caves, you are welcome to join our guides, who will show you these places and tell you even more about the history of the caves.