Our
Rooms
We offer a wide range of rooms to give you the most comfort
Rafiki Lodge Sipi
is located on the cliff 1785 meters above sea level, with a view of Sipi Falls and the Valley.
Our Lodge consists of Banda's, Single, Twin, and Triple Rooms, Family Cottages, and Basic Rooms. Each accommodation is thoughtfully designed with the best perspective of Sipi Falls and the Valley in mind to offer our guests the most comfort and the special experience during their stay at Rafiki Lodge Sipi.
The delightful Honeymoon Suite is set up in the most comfortable and romantic tone to accommodate the married couple.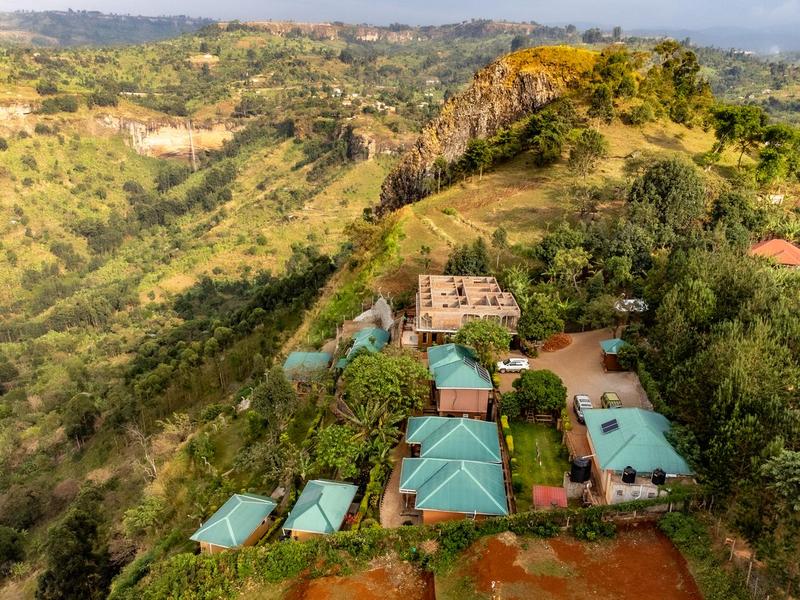 What to do in Sipi
Sipi offers a lot to explore and several activities around Rafiki Lodge Sipi
Contact us using the contact form