Bird Watching
Uganda is remarkably the leading African birding safari destination. With 50% of the continent's bird species concentration and 11% of birds in the world.
Uganda is endowed with over 1000 species of birds including endemic bird species.
Uganda Bird Watching Safaris / Birding Tours in Uganda

present a great opportunity to explore a range of Uganda's re-known habitat bird species including Lakes and Rivers, Marshes and Swamps, dense forests, and Open Savannah, Mountains, and deep valleys in search of the beautiful birds of Uganda in their respective range of categories.
Many species are found also in the East of Uganda. Rafiki Lodge Sipi offers a great opportunity for Bird Watchers. The location of the Lodge is attractive and there are chances to spot different bird species right at the Lodge.
Organized Bird Watching tours offered by our guides will show you other places where you will have the opportunity to take time to spot much more bird species that are home at Mount Elgon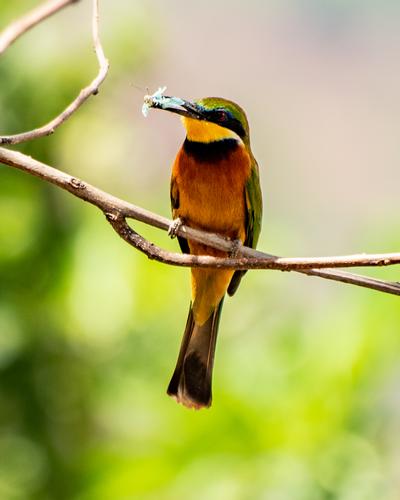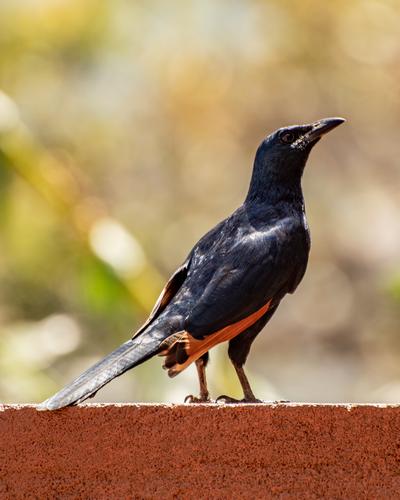 Uganda Bird watching tour destinations

Queen Elizabeth National Park is the leading bird watching tour park in Uganda of all National Parks with 606 bird species.
Other notable destinations follow like
Mount Elgon and East Uganda with more than 50 bird species,
Murchison Falls National Park with 451 bird species,
Kidepo National Park with 475 bird species,
Kibale National Park with 375 species of birds,
Semliki National Park with 441 bird species,
Lake Mburo National Park with 350 bird species, and
Bwindi Impenetrable National Park with 350 bird species among others.
The outstanding swamps like Mabamba feature specific species like vulnerable shoebill stork while the Opeta – Bisina Wetland system is the home to Uganda's endemic Fox Weaver.